ZenBook Pro
Modern notebooks can offer performance and feature set comparable to those of desktop PCs. One thing that laptops cannot offer is the screen real estate: desktops can be equipped with a large 32-43-inch monitor, whereas mobile workstations come with a 15.6 – 17.3-inch LCD at best (unless, of course, they are connected to an external panel). ASUS this week launched its ZenBook Pro Duo notebook that comes with a 15.6-inch 4K primary OLED display that is accompanied by a 14-inch secondary screen. Being in the flagship family of mobile PCs from ASUS, the ZenBook Pro notebooks incorporate all the latest and greatest technologies that the company has to offer. This includes a luxurious aluminum unibody chassis that stand out from any competition. The ZenBook Pro...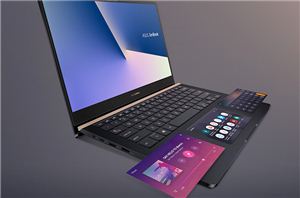 ASUS at IFA formally introduced its 14-inch ZenBook Pro UX480 laptop featuring the company's ScreenPad, a touchpad with a built-in display. The notebook was demonstrated back in early June...
12
by Anton Shilov on 8/31/2018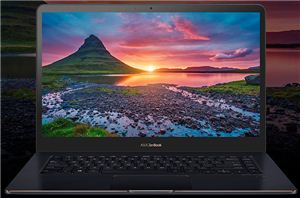 ASUS has started selling its 15-inch ZenBook Pro 15 UX550GE ultra-thin laptop featuring Intel's six-core processor, NVIDIA's discrete GPU as well as a factory-calibrated 15.6-inch display with a 4K...
13
by Anton Shilov on 8/7/2018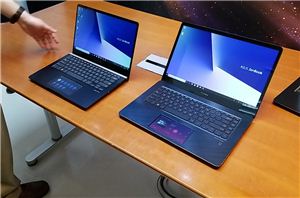 Asus's new ZenBook Pros, announced at Computex in Taipei, each have two screens: the big laptop display you expect, and then a new 5.5-inch display built into the touchpad...
11
by Ian Cutress on 6/5/2018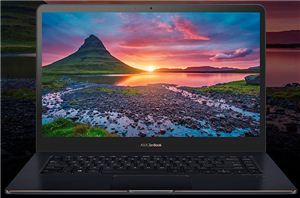 ASUS has introduced a new version of its ultra-thin 15.6-inch ZenBook Po 15 laptop that offers higher performance than predecessors while retaining a very thin z-height as well as...
23
by Anton Shilov on 5/18/2018