TV
This week, Realtek sued rival MediaTek in Northern California federal court, accusing it of conspiring against it with a patent holder in a bid to drive Realtek out of business. Reuters reports that Realtek asserts that MediaTek intends to monopolize the markets of smart TVs and set-top-boxes and asks the court to protect itself from the ongoing injury and the market from unfair competition practices. It is not a secret that various patent assertion entities (PAE), a juridical term for patent hoarders, acquire patents and then sue different designers for royalties. In 2019, MediaTek entered into a patent license agreement with Future Link and its owner IPValue to license some of the patents issued initially to NXP Semiconductor and Philips. While this would be a...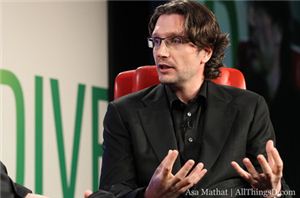 The most interesting things at CES were the things that weren't at CES. While I'll discuss the others in due time, one notable absence from CES was the often...
25
by Anand Lal Shimpi on 2/12/2013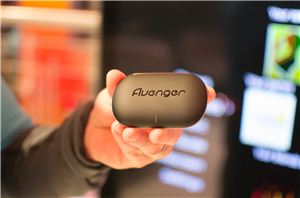 The Avenger MPQ8064 Reference Design Tucked away in the Qualcomm both were a few reference designs intended to show off the potential of the Snapdragon S4 Prime SoC (MPQ8064), a...
5
by Jason Inofuentes on 1/10/2013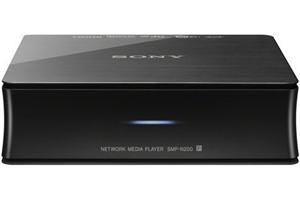 Moving TVs off the shelf is no easy task, so the industry joins in hyping initiatives every year. Last year it was 3D, this year it's Smart. We haven't...
6
by Jason Inofuentes on 9/19/2011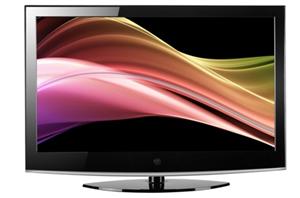 At CES 2011, Westinghouse introduced flat screen TVs ranging from 26" to 60" in size. All the models are targeted towards the budget conscious customer, implying probably lowest cost...
10
by Ganesh T S on 1/12/2011