Tick-Tock
As part of today's announcements, during Intel's Q&A session after the prepared remarks, CEO Pat Gelsinger explained how Intel is going to revive its fortunes when it comes to its leading edge compute products. One of Gelsinger's mantras seems to be that unquestioned leadership products bring unquestioned leadership margins for those products, and for Intel to execute, it needs to return to its days of old. In the past, through the 1990s, 2000s, and into the 2010s, Intel's manufacturing philosophy was known as 'Tick-Tock'. This means that for every product generation, the leading edge compute hardware was either a Tick (process node enhancement), or a Tock (microarchitecture enhancement). Each generation would alternate between the two, allowing Intel to take advantage of a familiar design on...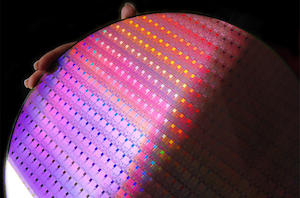 One of the interesting disclosures here at the IEEE International Electron Devices Meeting (IEDM) has been around new and upcoming process node technologies. Almost every session so far this...
138
by Dr. Ian Cutress on 12/11/2019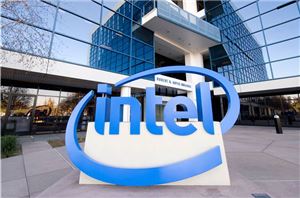 As reported at The Motley Fool, Intel's latest 10-K / annual report filing would seem to suggest that the 'Tick-Tock' strategy of introducing a new lithographic process note in...
98
by Ian Cutress on 3/22/2016