Thunderbolt
The USB-IF and VESA released the specifications of USB4 v2 and DisplayPort 2.1 in Q4 2022. At that time, Intel also announced that their next-gen Thunderbolt specifications would build upon these standards. However, concrete details were not divulged. Today, the company is unveiling Thunderbolt 5 officially with discrete controllers in tow for both hosts and peripherals. Thunderbolt 5: Technical Details The USB4 v2 specifications have been public for almost a year now. As a result, the capabilities of Thunderbolt 5 on the technical front are not much of a secret. In fact, Intel had detailed most of them last year. The technical aspects described above include: PCIe Gen4 x4 support (64 Gbps full duplex) DisplayPort 2.1 support (up to 80 Gbps) Asymmetric operation (120 Gbps transmit / 40 Gbps receive)...

The Mac mini is yet another Mac to be updated with Intel's Sandy Bridge CPUs and Thunderbolt. The Mini saw its last update on June 15th 2010 so a...
87
by Kristian Vättö on 7/20/2011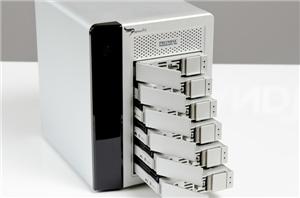 One by one the barriers to mobile computing have been falling. In the early days you could move to a notebook but you'd give up a lot of CPU...
94
by Anand Lal Shimpi on 7/8/2011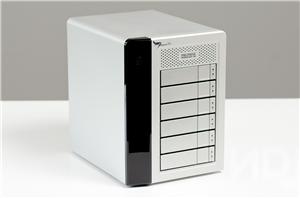 This morning Apple finally announced availability of its first Thunderbolt cable alongside Promise's Pegasus external RAID solution. We've previewed the Pegasus in the past but today we received a...
50
by Anand Lal Shimpi on 6/28/2011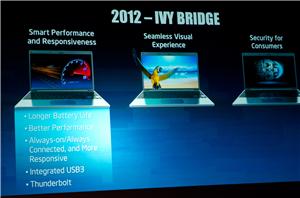 Intel just emailed me to clarify a point from its Ivy Bridge presentation on Tuesday. While USB 3.0 will finally be integrated into the chipset, Thunderbolt will not. Intel...
20
by Anand Lal Shimpi on 6/1/2011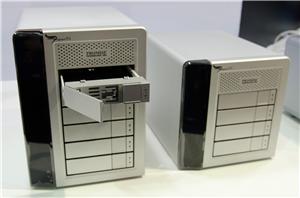 Yesterday Intel told us that Ivy Bridge would feature both USB 3.0 and Thunderbolt on its Ivy Bridge platform (USB 3.0 will be integrated into the chipset, Thunderbolt...
8
by Anand Lal Shimpi on 6/1/2011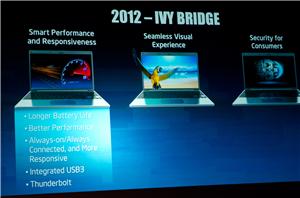 We knew about the first feature on this list (USB 3.0) would come with Ivy Bridge's 7-series chipset, but the second one was something I just heard about today...
26
by Anand Lal Shimpi on 5/31/2011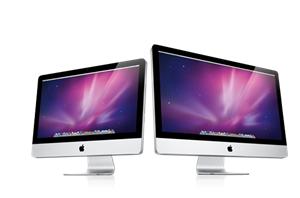 Well, it's happened again – Apple's online store went down briefly this morning, meaning that the secretive company was stocking its virtual shelves with new product. As expected, when...
106
by Andrew Cunningham on 5/3/2011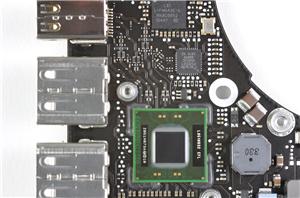 Back at IDF 2010, we wrote about Intel Light Peak nearing its eventual launch in 2011. Back then, the story was a 10 Gbps or faster physical link tunneling...
108
by Brian Klug on 2/25/2011