Switches
There are multiple reasons to need a PCIe switch. These can include expanding PCIe connectivity to more devices than the CPU is capable, to extend a PCIe fabric across multiple hosts, to generate failover support, or to increase device-to-device communication bandwidth in limited scenarios. With the advent of PCIe 4.0 processors and devices such as graphics, SSDs and FPGAs, an upgrade from the range of PCIe 3.0 switches to PCIe 4.0 was needed. Microchip has recently announced its new Switchtec PAX line of PCIe Switches, offering up to 100 lane variants supporting 52 devices and 174 GBps switching capabilities. For readers not embedded in the enterprise world, you may remember in the past we have had a number of PCIe switches enter the consumer market...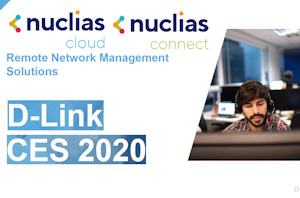 Remote management of IT resources on the go has been a pain point for many an IT administrator. Many SMB networking equipment vendors have come out with cloud-based deployment...
2
by Ganesh T S on 1/8/2020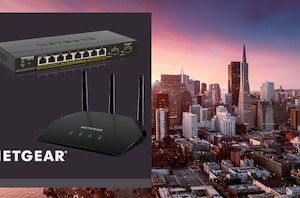 In addition to the consumer product announcements, Netgear is also releasing a number of new products targeting commercial deployments. The company has been heavily pushing cloud-managed devices in this...
29
by Ganesh T S on 1/7/2019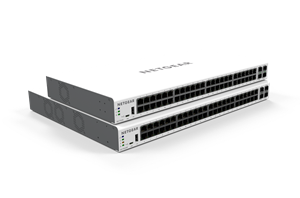 Netgear has introduced a number of new products in their business network switch lineup over the last couple of months. The most interesting one is the push towards more...
4
by Ganesh T S on 8/1/2018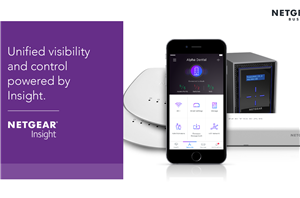 Netgear is a popular vendor in the SMB and SME market segments for switches and access points. While they do have full-blown managed switches, their smart offerings (which rely...
2
by Ganesh T S on 9/19/2017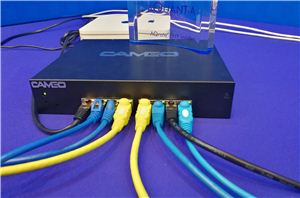 For users that have been following our recent coverage of Aquantia's new multi-gigabit Ethernet solutions for consumers, the AQtion AQC107 and AQC108 controllers (along with their corresponding PCIe cards)...
40
by Ian Cutress on 6/5/2017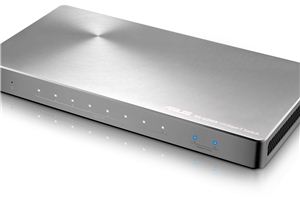 Back at CES, we saw what looked like a first budget-style entry into the 10GBase-T networking arena for low-cost, high-speed RJ-45 networking that would be backwards compatible with most...
23
by Ian Cutress on 10/10/2016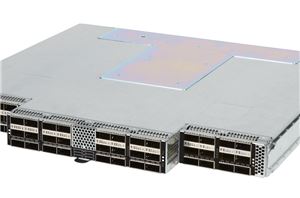 It was clear at SuperComputing 15 that Intel had two main things in mind to promote: Knights Landing, their new Xeon Phi product, and Omni-Path, their new 100 Gbps...
10
by Ian Cutress on 11/24/2015