Snapdragon 600
The unexpected arrival of Apple's first 64-bit ARMv8 core (codename: Cyclone) at the end of last year forced a transition to 64-bit sooner than expected. Silicon vendors keep telling me that both quad-core and 64-bit support are now borderline requirements for customers in China. I'm still skeptical that the Chinese market wouldn't respond just as well to a really well designed, high performance dual-core 32-bit SoC, but since there isn't one on the market we'll never really find out. In order to quickly respond to market demand for 64-bit and tons of cores, Qualcomm is bringing ARM's own IP higher up the product stack into the new Snapdragon 610 and 615. Both SoCs are being announced at MWC, with shipments to customers in Q3 and...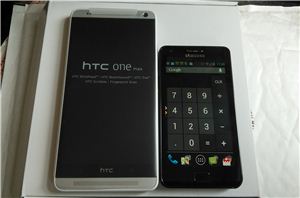 A Month with the HTC One max In October I was contacted by HTC's PR agency here in London, and after a series of discussions they sent me a HTC...
43
by Ian Cutress on 12/5/2013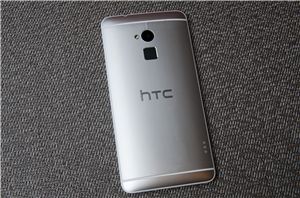 Big phones are all the rage right now. Although tablets promised the kind of extra screen real estate that would increase productivity while still retaining portability, there's ultimately nothing...
197
by Brian Klug on 10/28/2013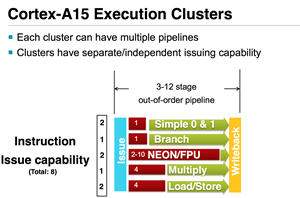 As a programmer who wants to write decent performing code, I am very interested in understanding the architectures of CPUs and GPUs. However, unlike desktop and server CPUs, mobile...
39
by Rahul Garg on 6/2/2013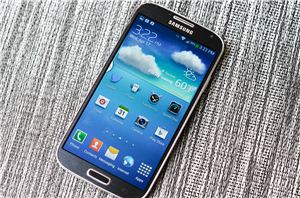 It's no secret that Samsung enjoyed huge success with Galaxy S 3. In many markets, SGS3 was easily the Android handset to beat, even as faster and arguably better...
336
by Brian Klug on 4/24/2013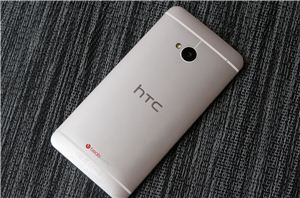 It is nearly impossible to begin to review the HTC One without some context, and I'll begin our review of the HTC One (formerly the device known as codename...
627
by Brian Klug on 4/5/2013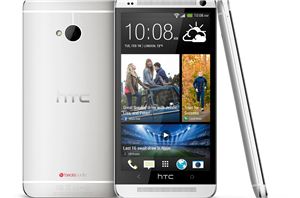 HTC is in an interesting position as a result of this last product cycle. While the previous HTC One series' industrial design and performance was top notch, other OEMs...
140
by Brian Klug on 2/19/2013