Securifi
Securifi's products have been covered before on AnandTech. They were the first consumer networking equipment vendor to successfully integrate a working IoT hub in a Wi-Fi router. By integrating ZigBee and Z-Wave support into their touchscreen routers, they managed to open up their addressable market and go up against more established players in the space. Today, Securifi is making public their plans to build upon their IoT platform. The Almond Guard, a DIY home security system, is being launched via a crowdfunding campaign. Starting with the Almond 3 platform, Securifi has added home security system features to both the hardware and software. An optional professional monitoring service will also be made available for $10/mo. Over the last couple of months, I have been beta-testing one...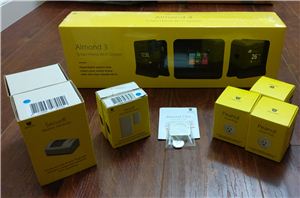 We have been following Securifi's offerings in the home networking space over the last few years. They have stood out in the crowded consumer Wi-Fi market by being one...
8
by Ganesh T S on 1/4/2017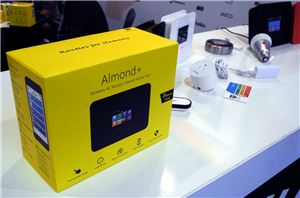 Securifi is famous for bringing out the world's first commercially available touchscreen router. We have covered them a couple of times in the past. They were one of the...
10
by Ganesh T S on 1/20/2016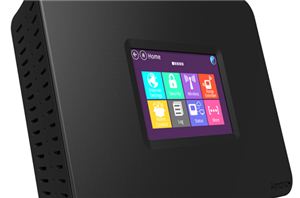 At AnandTech, we tend to avoid covering crowdfunded product pitches for a variety of reasons. There have been a couple of occasions when we relaxed our rules a bit...
6
by Ganesh T S on 1/16/2014