SeaMicro
AMD's Q1'15 earnings announcement just came out a bit ago, and while we're still waiting for the analyst call to take place to get more details, there is one item we want to get to right away, and that's the fate of AMD's dense server business. As part of today's earnings release, AMD has announced that they're existing the dense server system business – operating under the SeaMicro brand – effective immediately. AMD initially acquired SeaMicro back in 2012 for $334 million as part of their larger play into being an agile company, aiming to take a big chunk of what was expected to be a fast-growing market micro/dense server market. In the microserver model, servers are built using very large numbers of lower performance...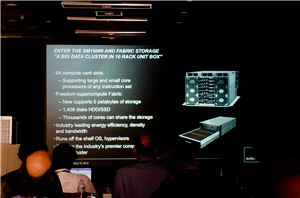 In its first major announcement since the acquisition by AMD, SeaMicro unveiled its SM15000 server. This is an updated version of the standard 10U SeaMicro chassis with 64 compute...
9
by Anand Lal Shimpi & Johan De Gelas on 9/10/2012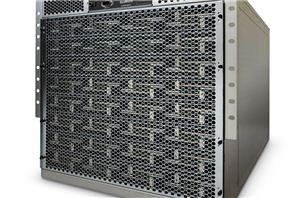 At its 2012 Financial Analyst Day, AMD mentioned a conscious shift towards being a more agile company. Wanting a bigger piece of the high margin server market, AMD is...
5
by Anand Lal Shimpi on 3/2/2012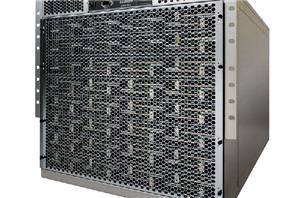 The past couple of years have shown us a lot can be done with very modest CPU power thanks to Moore's Law. Everything from netbooks to smartphones rely on...
53
by Anand Lal Shimpi on 6/14/2010