Office
For those that are subscribed to Office 365 Home, Microsoft has announced that they are updating the contract to allow more users to access the subscription, and they're updating the installation limits as well. When Office 365 Home was first announced, it was $99/year and gave access to Office applications such as Word, Excel, PowerPoint, and more, plus additional OneDrive storage for each user. Although the amount of OneDrive space has changed, it's currently 1 TB of OneDrive per person on the subscription. So in theory, you could have up to 5 TB of file stored in the cloud as well as the Office applications for up to five people. Office was limited to 10 device installs total, and you could manage which devices were activated...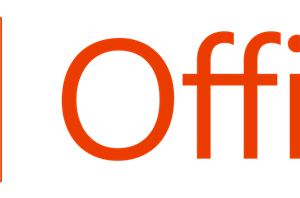 Today Microsoft is launching a pretty important set of products. Office 2016 is now available worldwide, and marks the first major update to the suite since Office 2013 was...
36
by Brett Howse on 9/22/2015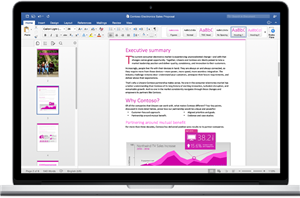 The last major release of Microsoft Office for Mac was the 2011 edition. Due to Microsoft's naming and release timing, the release of Office 2011 actually took place in...
18
by Brandon Chester on 7/9/2015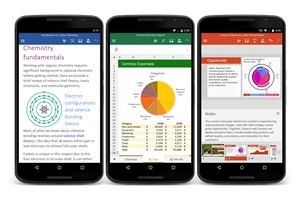 Today Microsoft announced that their line of Office applications has made its way to Android smartphones. After launching the first touch-optimized version of Office on the iPad, Microsoft has...
41
by Brandon Chester on 6/24/2015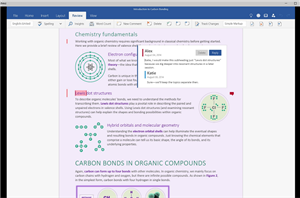 Back in January, Microsoft revealed what the next versions of Office will look like. There will be a traditional, full featured desktop client, including the entire suite of Office...
43
by Brett Howse on 2/4/2015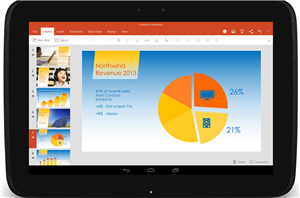 In early 2014, Microsoft released their Word, Excel, and PowerPoint applications for the iPad. Launching their Office suite on platforms other than Windows was something that they had seemed...
30
by Brandon Chester on 1/29/2015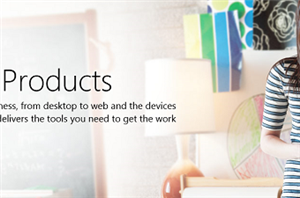 As if yesterday's Windows 10 announcements were not enough news out of Redmond this week, the Office 365 team leveraged the Office Blog to detail the upcoming version of...
27
by Brett Howse on 1/22/2015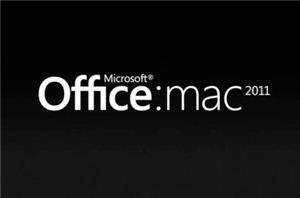 Since the launch of the MacBook Pro with Retina display in June, Microsoft had announced full compatibility of Office for Mac 2011 with Mountain Lion, but had neither confirmed...
11
by Saumitra Bhagwat on 9/19/2012