MSM8960
It has been a long time since I've seen a smartphone so fervently rumored, discussed, hyped, and finally announced like the Moto X has been. The level of buzz surrounding the Moto X slowly built to nearly messianic levels just before the official announcement, after which point we were given the device for a hands on and initial impressions. Hype aside, Motorola built considerable attention for the Moto X, now the question is how the device really stacks up to the competition. Read on for our full review.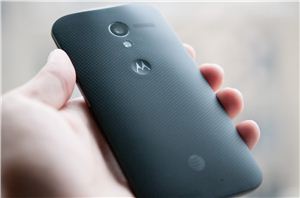 Since being acquired by Google, there's been a lot of speculation about what's coming next from Motorola. Last week they announced their Droid lineup for Verizon, this week they're...
165
by Brian Klug on 8/1/2013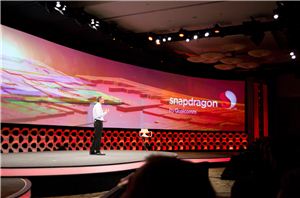 Qualcomm's chips have been finding their way into more and more handsets, as they remain alone with a Cortex-A15 class core in the fight. But the dual-core 28nm, 1.5...
33
by Jason Inofuentes on 7/16/2012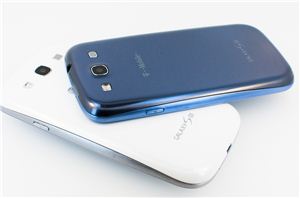 For the past couple of days I've been playing with, benchmarking, and battery life testing two USA-bound variants of the SGS3 literally nonstop, a white AT&T model with LTE...
107
by Brian Klug on 6/20/2012
Almost immediately after making the International Samsung Galaxy S 3 (SGS3) official, speculation started about just what features would make it over to the variants bound for carriers in...
38
by Brian Klug on 5/31/2012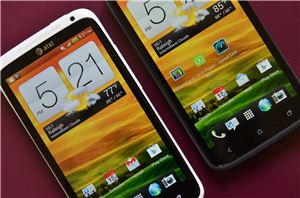 For just over a week, I've been using two phones interchangeably. The first is the Lava Xolo X900 with Medfield inside, the second is the flagship of HTC's new...
138
by Brian Klug on 5/1/2012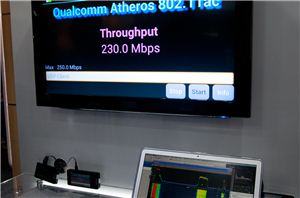 Among a bunch of interesting Krait features is a noteworthy change in connectivity that represents some of the first fruits of the Qualcomm Atheros acquisition. We touched on it...
6
by Brian Klug on 2/27/2012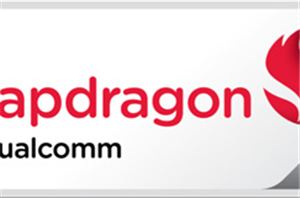 Until now, the way voice has worked on handsets with a 4G LTE air interface has been, well, interesting. That is to say, thus far all voice calls haven't...
9
by Brian Klug on 2/2/2012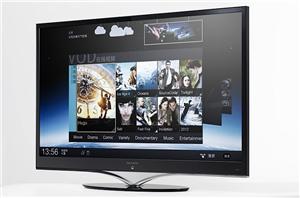 In 2011, Lenovo made a cursory effort to grab some of the consumer Android tablet space with the 7" K1, and a slightly more concerted effort to grab the...
3
by Jason Inofuentes on 1/9/2012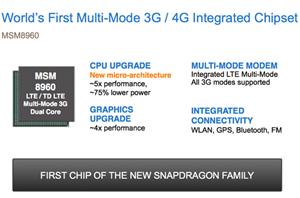 Earlier today Qualcomm briefed analysts on its Snapdragon SoC roadmap. The current Snapdragon is available in both 65nm and 45nm versions integrating a single Scorpion CPU core running at...
48
by Anand Lal Shimpi on 11/17/2010