Mellanox
Continuing this morning's run of GTC-related announcements, NVIDIA is offering yet another update on the state of their Data Processing Unit (DPU) project. An initiative inherited from Mellanox as part of that acquisition, NVIDIA and Mellanox have been talking up their BlueField-2 DPUs for the better part of the last year. And now the company is finally nearing a release date, with BlueField-2 DPUs sampling now, and set to ship in 2021. Originally hatched by Mellanox before the NVIDIA acquisition, the DPU was Mellanox's idea for the next-generation of SmartNICs, combining their networking gear with a modestly powerful Arm SoC to offload various tasks from the host system, such as software-defined networking and storage, as well as dedicated acceleration engines. Mellanox had been working on...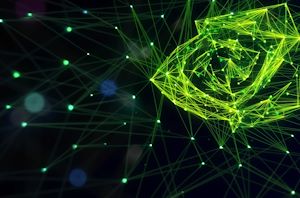 Just over a year ago, NVIDIA announced its intentions to acquire Mellanox, a leading datacenter networking and interconnect provider. And, after going through some prolonged regulatory hurdles, including approval...
21
by Ryan Smith on 4/27/2020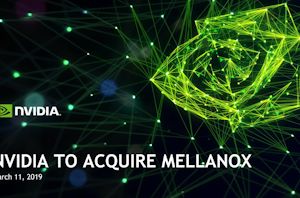 Starting off the week bright and early, NVIDIA this morning announced that they're acquiring datacenter networking and interconnect Mellanox. With a price tag of $6.9 billion, NVIDIA's acquisition will...
34
by Ryan Smith on 3/11/2019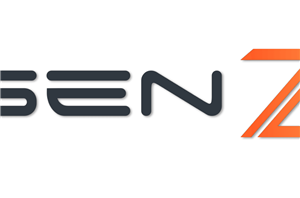 Anyone tasked with handling the way data is moved around a processor deserves praise. It takes time, dedication and skill to design something that not only works appropriately and...
15
by Ian Cutress on 10/12/2016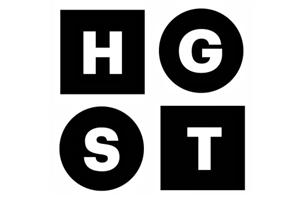 It seems that NAND flash memory just isn't fast enough to show off the full performance of the latest datacenter networking equipment from Mellanox. They teamed up with HGST...
19
by Billy Tallis on 8/14/2015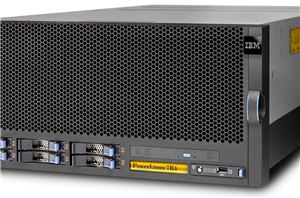 The CPU wars are far from over, but the battlegrounds have shifted of late. Where once we looked primarily at the high-end processing options, today we tend to cover...
32
by Jarred Walton on 8/7/2013