Gmail
Today Google's Gmail team is shipping an update to Gmail for Android, which has now become the standard mail application for Android Lollipop users. The update brings a great feature that a few other mail applications have offered for some time, which is the ability to display emails from multiple accounts in a single unified inbox. Google has simply named this feature "All Inboxes", and it's accessible via the sliding drawer on the left side of the application on smartphones, and the left pane on tablets. As someone who has to use multiple email accounts on a daily basis, this is a feature that I've hoped Gmail would adopt for quite some time, and it's great to finally have it rolling out. In addition to...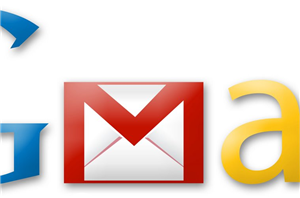 Google's applications like Gmail, Camera, and Chrome are likely applications that came on your Android phone when you first purchased it. But unlike iOS where Apple has to ship...
36
by Brandon Chester on 10/31/2014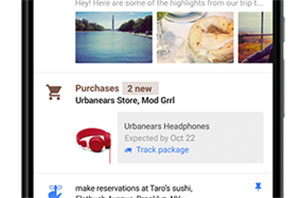 Today Google announced a new Gmail related product that has been years in the making. It's called Inbox, and it's a re-imagining of the email inbox to adapt to...
23
by Brandon Chester on 10/22/2014