Gigabyte
While the competition between Intel and AMD set to bring about another era of strong competition in the coming months, there's still plenty of superb performance to be had from Intel's current 12th Gen Core series processors. Regardless of whether you're planning to wait for the next generation of desktop processors or looking for a bargain, there are lots to like about Alder Lake and its associated motherboard chipsets such as Z690, B660, and H610. Summer isn't the only hot thing around at the moment, with Intel's top-tier Core i9-12900K and the even hotter 12900KS processors leading the performance-inspiring charge through the rest of the summer. We're taking a look at what's currently hot on the market in terms of motherboards for Intel's 12th Gen...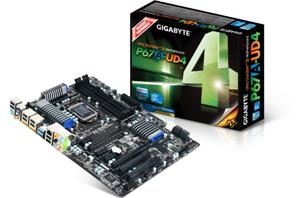 Yesterday Intel announced the largest stop shipment/recall I can remember it ever making (excluding FDIV). The product in question? All 6-series chipsets, a necessary part of any Sandy Bridge...
86
by Anand Lal Shimpi on 2/1/2011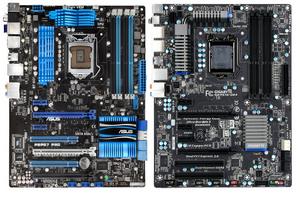 In the world of motherboards and manufacturer competition, the idea is to beat your competitor. To develop the product, with more features, more fancy gadgets, and perform better than...
137
by Ian Cutress on 1/20/2011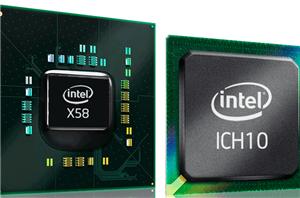 Thus far, we've spent most of 2010 focusing on mainstream segments for our motherboard reviews, there's more of that to come over the next few months starting off with...
54
by Rajinder Gill on 7/15/2010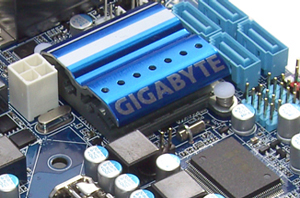 We've been waiting for one of the major players to get their mitts into mini-ITX for Intel's chipsets and finally Gigabyte has delivered with the Intel H55 chipset based...
78
by Rajinder Gill on 6/15/2010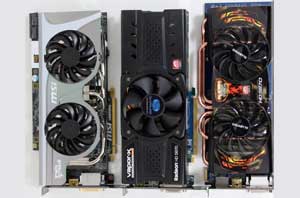 Fans of custom video cards have undoubtedly found themselves a bit disappointed with the Radeon HD 5800 series. Due to a perfect storm of low GPU yields from TSMC...
45
by Ryan Smith on 5/19/2010