FirePro
It's been a while since we've last seen a new workstation graphics card from AMD. With their Fiji GPU not being a good fit for the market, the company hasn't had a significant update of the lineup since 2014, when Tonga was introduced into the mix. However as part of their SIGGRAPH 2016 professional graphics event, AMD is giving their professional card lineup a proper update and then some. Announced Monday night, the company is introducing 3 new cards under their new Radeon Pro WX family, the WX 7100, WX 5100, and WX 4100. Powered by the AMD's new Polaris family of GPUs, AMD is looking to bring the architecture's power efficiency and display controller improvements to their workstation users. As this is based on...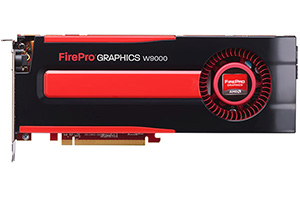 Despite the wide range of the GPU coverage we do here at AnandTech, from reading our articles you would be hard pressed to notice that AMD and NVIDIA have...
35
by Ryan Smith on 8/14/2012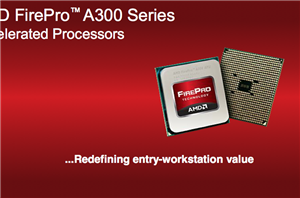 At its Financial Analyst Day earlier this year, AMD laid out its vision for the future of the company. For the most part the strategy sounded a lot like...
42
by Anand Lal Shimpi on 8/7/2012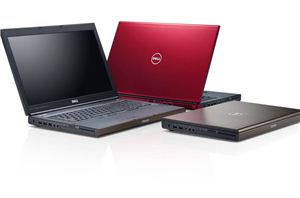 Today Dell is updating their Precision Mobile Workstation lineup with two new model, the 15.6" M4700 and the 17.3" M6700. Along with Ivy Bridge processors, Dell is adding new...
27
by Jarred Walton on 7/24/2012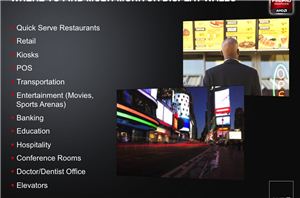 For AMD's FirePro customers, they know that with GCN coming up on 6 months old now that this is the time to keep an eye on product announcements. It...
10
by Ryan Smith on 6/13/2012
In a move sure to come as a surprise to approximately no one, HP is updating several members of their workstation lineup with new Ivy Bridge-based processors, including Ivy...
3
by Dustin Sklavos on 6/4/2012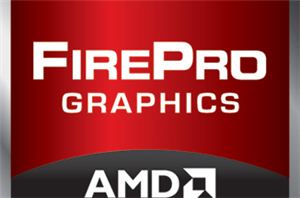 A few months ago during the Radeon HD 7970 launch we discussed how AMD would be revising their Independent Software Vendor (ISV) relations. While their efforts with ISVs in...
9
by Ryan Smith on 4/13/2012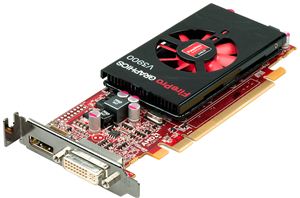 While AMD's consumer GPU division is well into its deployment of their first 28nm products, the long validation and certification period for business hardware means that AMD's business GPU...
8
by Ryan Smith on 2/7/2012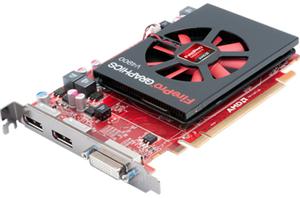 For the last couple of years AMD has been pretty consistent about cascading their GPUs through their entire product line. Nowhere is this more evident than their professional graphics...
7
by Ryan Smith on 11/1/2011