Cortex A9
As a programmer who wants to write decent performing code, I am very interested in understanding the architectures of CPUs and GPUs. However, unlike desktop and server CPUs, mobile CPU and GPU vendors tend to do very little architectural disclosure - a fact that we've been working hard to change over the past few years. Often times all that's available are marketing slides with fuzzy performance claims. This situation frustrates me to no end personally. We've done quite a bit of low-level mobile CPU analysis at AnandTech in pursuit of understanding architectures where there is no publicly available documentation. In this spirit, I wrote a few synthetic tests to better understand the performance of current-gen ARM CPU cores without having to rely upon vendor...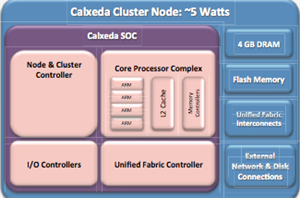 Calxeda EnergyCore SoC Boston has released its Viridis server which uses Calxeda's ARM System-on-Chips (SoCs). Each SoC consists of four ARM Cortex-A9 cores and up to 48 SoCs can be...
4
by Kristian Vättö on 7/9/2012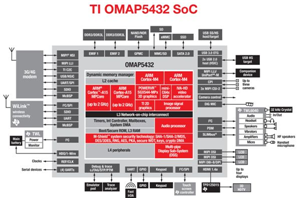 It seems as though everyone is trying to preempt build excitement before MWC 2012 with their next-generation SoC related news. We've previewed Qualcomm's Krait performance on an MDP MSM8960...
26
by Brian Klug on 2/23/2012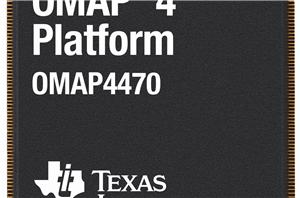 The last time we visited TI's OMAP 4 SoC was at Mobile World Congress, there we benchmarked the LG Optimus 3D and came away decently impressed with performance even...
30
by Brian Klug on 6/2/2011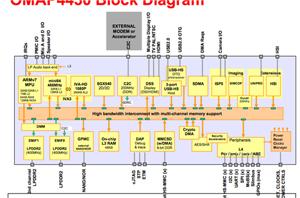 Next year is looking to be a very important year for smartphone and tablet performance. Just as we saw widespread migration to the ARM Cortex A8 and Qualcomm Scorpion...
39
by Anand Lal Shimpi on 12/8/2010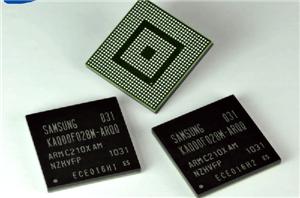 Last night LG announced that it would be using NVIDIA's Tegra 2 in its Optimus Series smartphones starting in Q4 2010. The most exciting part of Tegra 2 is...
14
by Anand Lal Shimpi on 9/7/2010