Buyer's Guides
A solid state drive is often the most important component for making a PC feel fast and responsive; any PC still using a mechanical hard drive as its primary storage is long overdue for an upgrade. The SSD market is broader than ever, with a wide range prices, performance and form factors. Given the severe semiconductor shortages right now, it's no surprise that retail SSD prices are continuing to trend upward. But the price increases have been pretty slow so far, and the impact of the shortages is more easily seen by looking at how many current models are temporarily out of stock. We are also seeing price drops in some parts of the market, most notably on some older PCIe Gen4 SSDs that can...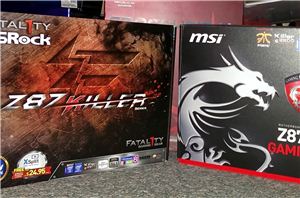 Glad tidings we bring, and this time it comes in the form of gaming oriented motherboards. As an ex-semi-serious gamer (local clan matches, LANs), the motherboard in my...
10
by Ian Cutress on 11/27/2013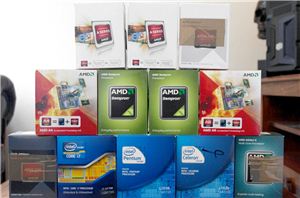 Next up in our series of Holiday Buyer's Guides is a look at processors. Building systems in time for a holiday season means that picking the right components...
25
by Ian Cutress on 11/25/2013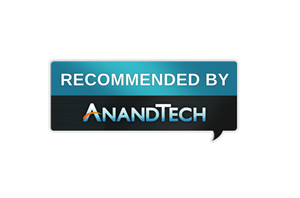 As part of a stream on holiday buying guides (Black Friday and jolly Noël around the corner), here is my take on the season's mini-ITX offerings, covering both AMD...
34
by Ian Cutress on 11/23/2013