All-Flash Array
As a rather unexpected move, SanDisk has announced that it will be stepping into the storage array business with its in-house designed InfiniFlash all-flash array series. The driving force behind SanDisk's strategy is big data as the current solutions on the market don't meet all the needs that big data customers have. Most importantly the customers are after higher density and lower price as the data centers can easily be hundreds of petabytes in size, so the acquisition cost as well as the power, cooling and property play a major role. The InfiniFlash comes in three different flavors. The IF100 is an open platform that is designed for OEMs and hyperscale customers with their own software platforms, although it does include a Software Development Kit...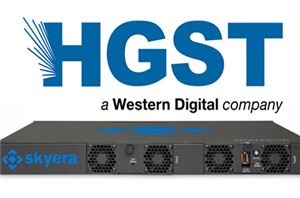 Western Digital, or its enterprise arm HGST to be exact, has today announced that it will be acquiring all-flash array provider Skyera. The terms of the transaction have not...
6
by Kristian Vättö on 12/15/2014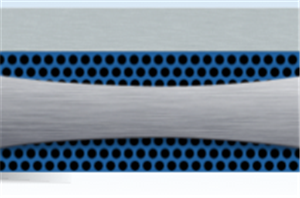 Last week we expanded our enterprise storage coverage with flash arrays and today the coverage continues with Tegile's announcement of the T3600 and T3700. To bring everyone up to...
14
by Kristian Vättö on 11/4/2014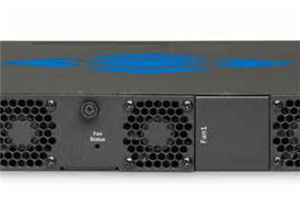 Our enterprise storage coverage has mainly been focused on individual enterprise SSDs from the likes of Intel and Micron, but there's a lot of interesting action in the storage...
35
by Kristian Vättö on 10/29/2014