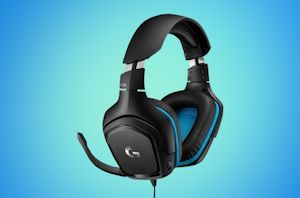 The G432 headset from Logitech is marked down to just $39 through both Amazon and Best Buy today. This is one of the lowest prices we've seen on this...
6
by
yesterday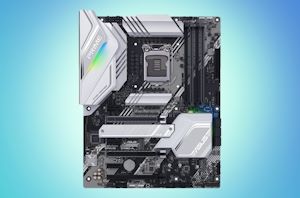 Cyber Monday might be behind us, but you can still find deals on hardware like this Asus Prime Z490-A motherboard. It's usually priced around $229 but is just $149...
1
by
4 days ago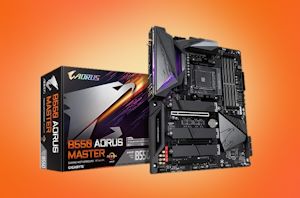 Black Friday is weeks away and you can already find a selection of deals on computer hardware and accessories. To make things easier to navigate, we'll be sharing a...
17
by
on 11/5/2020